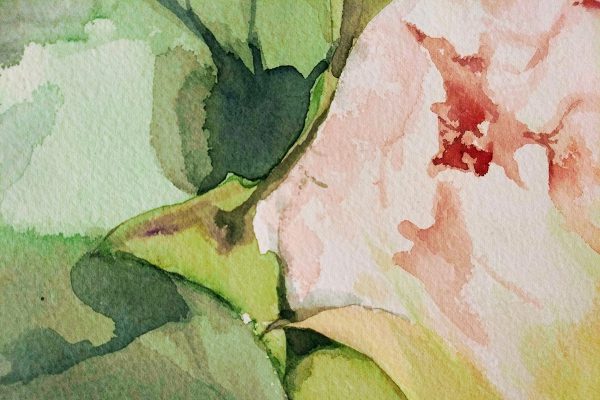 23 Ott

Watercolors on silk, a stylistic project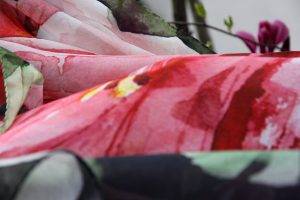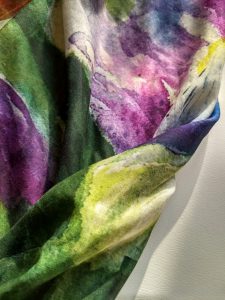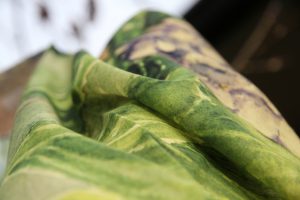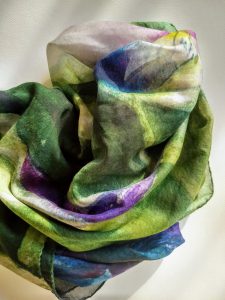 Dai soggetti floreali presenti nei miei acquarelli, ho pensato ad un progetto stilistico, riportando le immagini digitali dei miei quadri su tessuti di alta qualità, per lo più seta e cotone, e realizzando dei foulard di alta moda.
Complice di questo progetto un'Azienda del Comasco, che fedelmente da qualche anno mi segue e realizza questo mio progetto, rendendo i miei acquarelli ….indossabili!
Vi aggiornerò mano a mano, con i soggetti che di anno in anno vanno ad arricchire la mia collezione, permettendo al cliente una vasta scelta tra colori, tonalità e abbinamenti.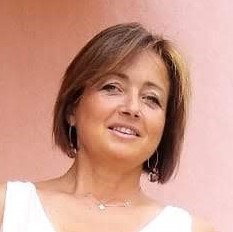 Irene Guerrieri is an architect specialized in design for kids.
Important Leading companies in the toy, children's publishing, accessories and children's furniture sector are turning to her to renew and give a new launch to their product range.
Irene is also a lecturer at graduate schools, where she holds a Toy-Design Workshop, teaching an innovative and fun design method.