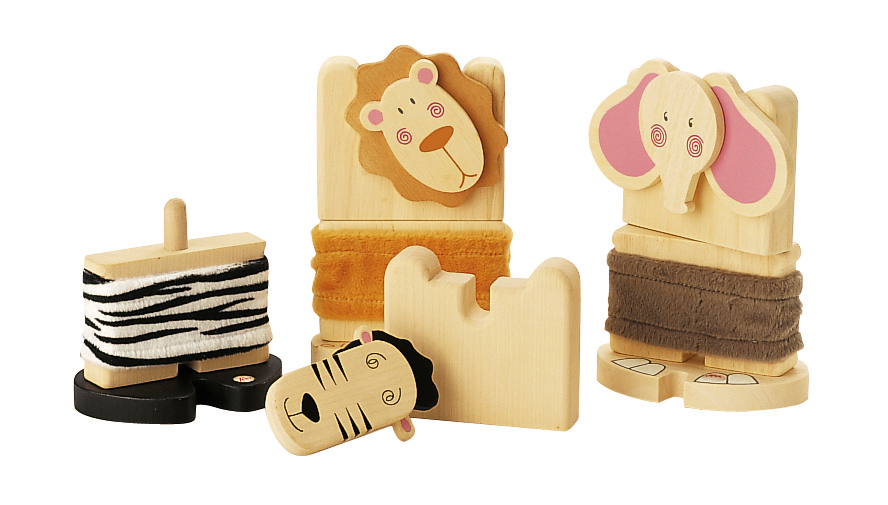 23 Ott

IDI – Workshop "Toy-Design" – December 10-13, 2018

Previsto per la settimana dal 10 al 13 Dicembre 2018, il prossimo Workshop in Toy-Design organizzato dall'IDI, Italian Design Institute, a Milano!

https://www.italiandesigninstitute.com/corso/19/specializzazione-in-toys-design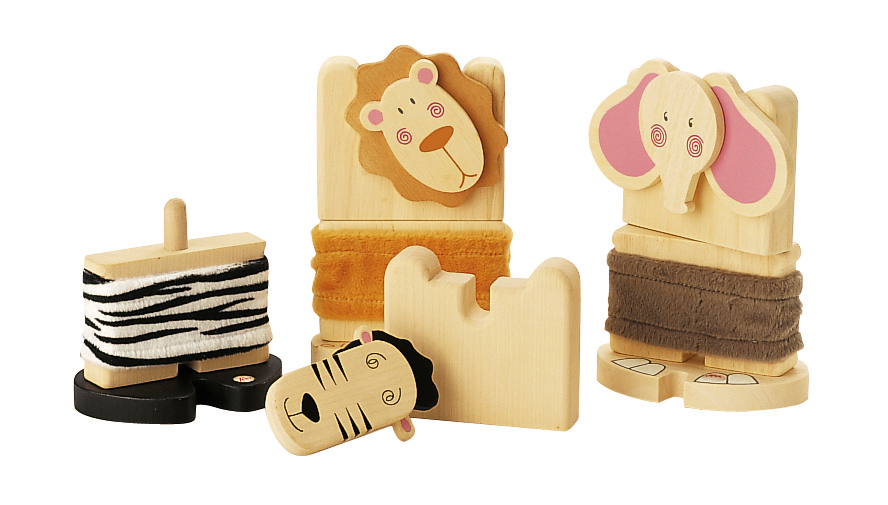 Il mio desiderio è quello di fornire alcuni strumenti del mestiere necessari per impostare un buon progetto di un gioco per bambini, che funzioni, faccia divertire e  abbia successo sul mercato.
Partirò da una analisi dalle informazioni che abbiamo catturato dalle esperienze vissute, dal nostro passato, e dalla nostra esperienza con le cose che ci circondano, perché la nostra creatività dipende esclusivamente dalla memoria, e dalla rielaborazione di queste informazioni. E' un processo molto importante, dal quale ogni progettista non può esimersi.
Ci metteremo in relazione con diversi oggetti e scopriremo dei collegamenti interessanti con il nostro passato e il nostro presente, ci ricorderemo  emozioni vissute, immagineremo qualcosa, e ci lasceremo ispirare… aiutati dalle forme, dai i colori, dai suoni…
CREEREMO QUALCOSA DI NUOVO
I riferimenti che avremo intorno saranno molto importanti, perché costituiranno la base della nostra INVENZIONE.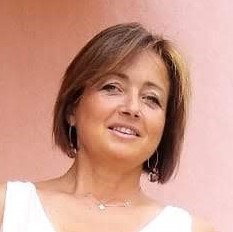 Irene Guerrieri is an architect specialized in design for kids.
Important Leading companies in the toy, children's publishing, accessories and children's furniture sector are turning to her to renew and give a new launch to their product range.
Irene is also a lecturer at graduate schools, where she holds a Toy-Design Workshop, teaching an innovative and fun design method.