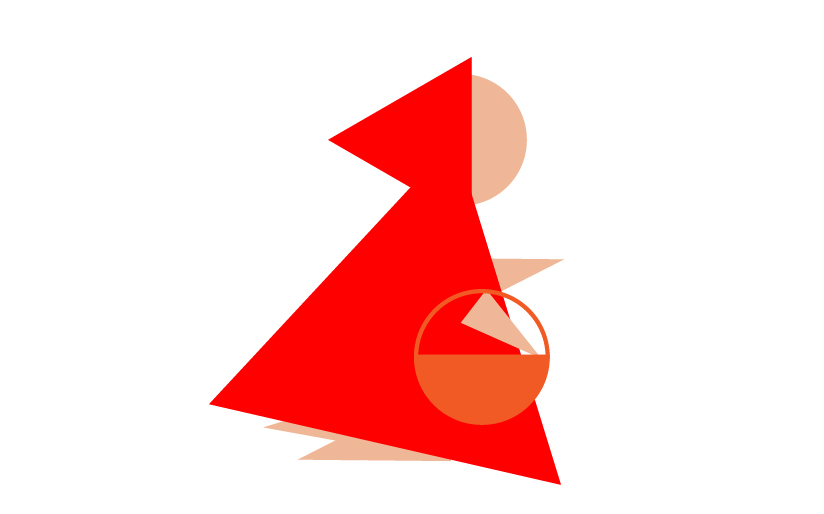 19 Apr

Zeroseiplanet – "Shapes and colours in fairy tails",May 8, 2021

EXTRACTING AN EDUCATIONAL CONCEPT FOR A TOY FROM A FAIRY TALE

The fairy tale is a tale that requires images: sometimes these are provided by the illustrations of a book, other times they are the product of the imagination of those who immerse themselves in the story. Both in the first and in the second case, reading and understanding concepts through images is a very serious activity, which allows us to associate shapes and colors to the things we encounter in the narration and which in turn we use to communicate.
By extrapolating shapes and colors from a fairy tale we can arrive at the concept of an educational game. The process takes into account the concepts related to the design of a toy, which through shape, space and color, makes us imagine, just like an illustration does, with the only difference that you can work on three dimensions. Line, shape, color and space have great power in conveying concepts. The fairy tale becomes a dynamic game, knowing how to read it means digging into the baggage of our memory basic acquired concepts, to be re-emerged with creativity. Understanding and making people understood is an activity that involves visual art. Placing shapes and colors within a space concerns very important design concepts. Let's see together where to start, and how we can draw inspiration from a fairy tale to do all this.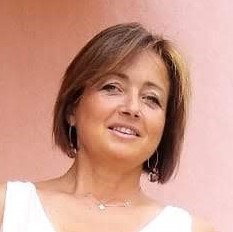 Irene Guerrieri is an architect specialized in design for kids.
Important Leading companies in the toy, children's publishing, accessories and children's furniture sector are turning to her to renew and give a new launch to their product range.
Irene is also a lecturer at graduate schools, where she holds a Toy-Design Workshop, teaching an innovative and fun design method.