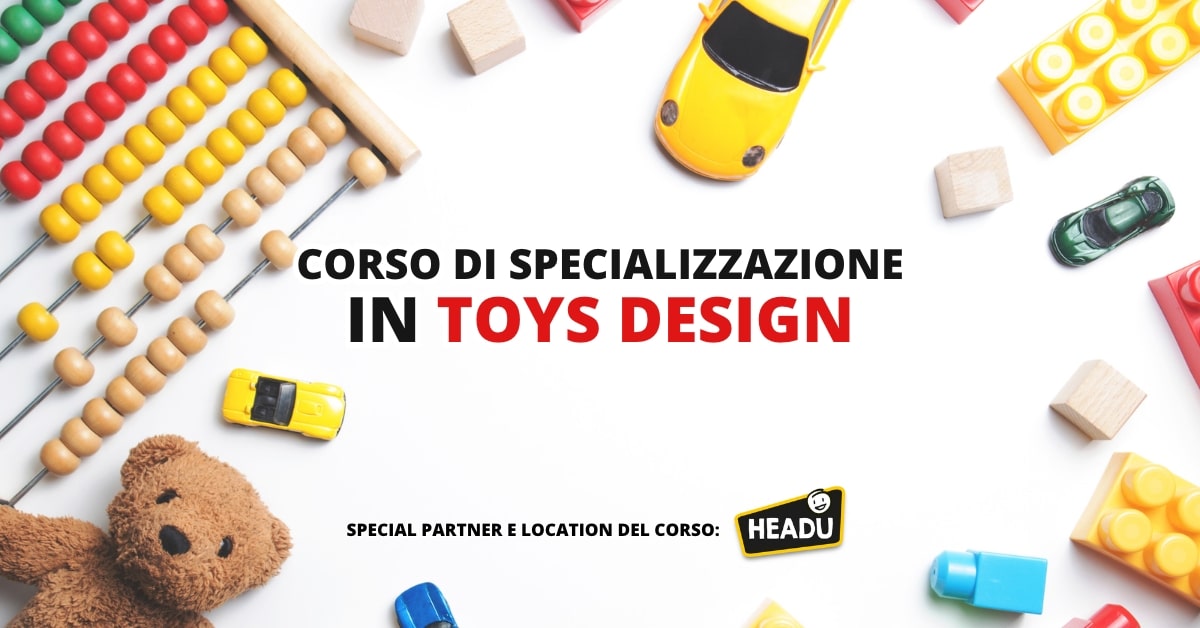 21 Apr

IDI – Workshop "Toy-Design" – July 24-27, 2023 – Mosciano Sant'Angelo (TE) – Italy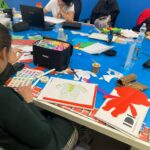 I look forward to see you in Mosciano Sant'Angelo (TE) from 24th to 27th July for the next toy design workshop organized by the IDI, Italian Design Institute, with many new surprises.
The specialization course in Toys Design aims to provide the basic tools of the Toy Designer's trade. During the classroom phase, the topics relating to the initial stages of project implementation, the analysis of shapes, the choice of language, the contribution of mathematics in games, as well as the prototyping and realization of the product, will be explored. The theoretical phase will be accompanied by exercises and workshops.
The goal of the Specialization Course is not only to learn a working method, but to approach the world of childhood through the concept of a toy and its representation.
The Toys Designers deal with the design and production of toys. They are highly specialized figures as they design products with particular attention to the world of education, responding to the needs of contemporary society in constant evolution.
The Specialization Course is aimed at designers, graphic designers, product designers, architects, illustrators, planners, educators.
The course will be held in Mosciano Sant'Angelo at HEADU.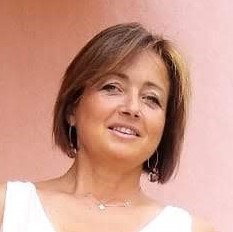 Irene Guerrieri is an architect specialized in design for kids.
Important Leading companies in the toy, children's publishing, accessories and children's furniture sector are turning to her to renew and give a new launch to their product range.
Irene is also a lecturer at graduate schools, where she holds a Toy-Design Workshop, teaching an innovative and fun design method.