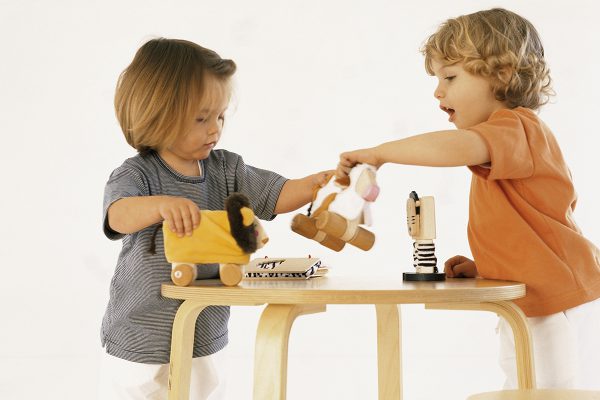 08 Feb

MiMaster – Workshop "Toys with method", February 18-22, 2019

http://www.mimasterillustrazione.com/workshop/page/workshop-illustrazione-gioco-infanzia-guerrieri

Nel Workshop  vengono forniti gli strumenti base per l'impostazione di un progettazione di un gioco con a tema "la casa"

La casa della bambola, ma anche la tana degli animali, la casa spaziale, ecc…

IL WORKSHOP PER TAPPE:

Come nasce un giocattolo.
Gli strumenti del mestiere.
Esposizione e analisi di alcuni esempi.
Partiamo da una fiaba per disegnare una casa.
Attraverso i giochi si insegnano e si apprendono concetti.
La scelta del linguaggio.
L'analisi della forma.
La matematica nei giochi.
L'errore creativo.
La deformazione.
Il giocattolo come imitazione del mondo adulto.
ESERCITAZIONE PRATICA: progettazione esecutiva di un gioco illustrato sul tema della CASA


FINALITA' DEL WORKSHOP: Ogni partecipante riceverà gli strumenti base per realizzare il progetto esecutivo di un gioco.

 

A conclusione del workshop ogni partecipante avrà impostato un proprio lavoro, revisionato dall'esperta.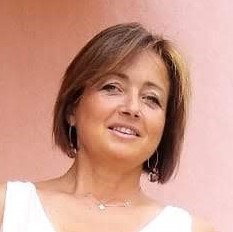 Irene Guerrieri is an architect specialized in design for kids.
Important Leading companies in the toy, children's publishing, accessories and children's furniture sector are turning to her to renew and give a new launch to their product range.
Irene is also a lecturer at graduate schools, where she holds a Toy-Design Workshop, teaching an innovative and fun design method.