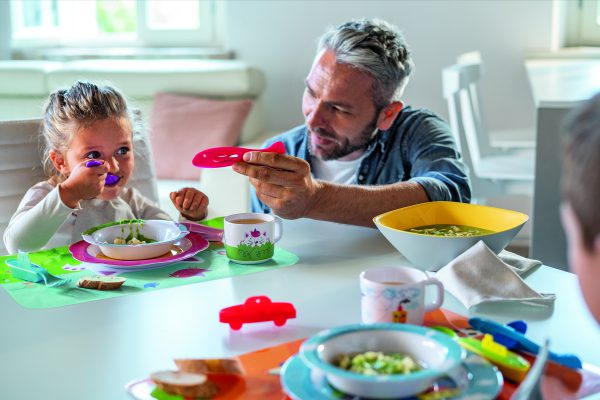 06 Feb

PLAYPARK, set of plates and cutlery – Fratelli Guzzini

A fun, colorful and creative baby food set that stimulates children to invent build and fantasize. PLAYPARK cutlery can be easily assembled and disassembled, creating new and fun situations. Children at the table are the protagonists of the waste of time. So after the success of TRAFFIC I created a new line, PLAYPARK, this time set in nature, with birds, flowers and kittens. Meal time becomes simpler and more joyful! the set includes flat plate, soup plate, small glass, cutlery.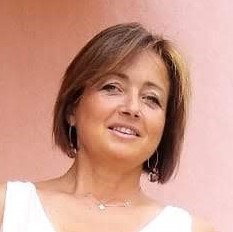 Irene Guerrieri is an architect specialized in design for kids.
Important Leading companies in the toy, children's publishing, accessories and children's furniture sector are turning to her to renew and give a new launch to their product range.
Irene is also a lecturer at graduate schools, where she holds a Toy-Design Workshop, teaching an innovative and fun design method.