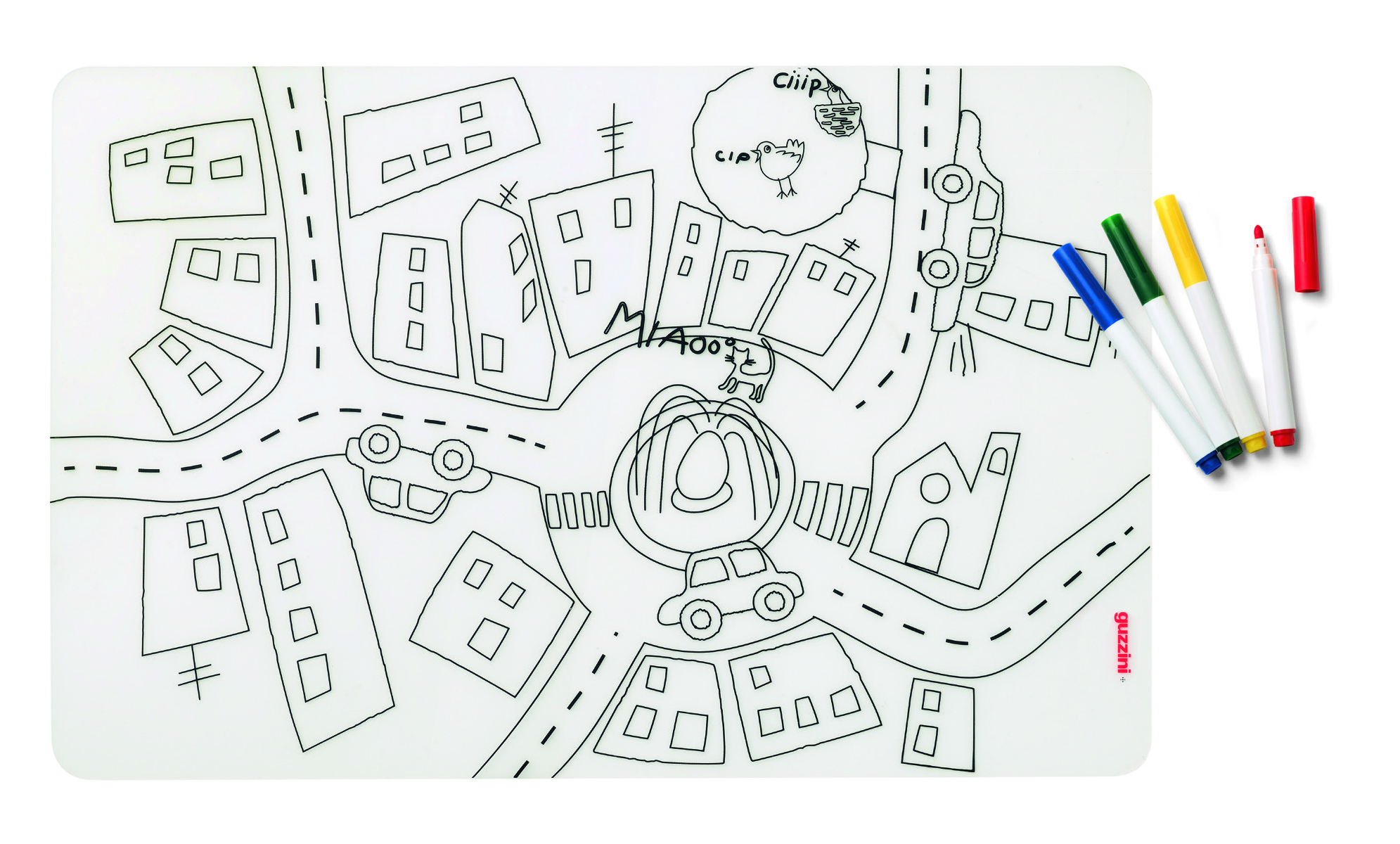 18 Apr

Creative placemat – Fratelli Guzzini

https://www.fratelliguzzini.com/it/reusable-coloring-placemat-set-with-4-markers-22609452.html

The box contains 4 markers, 1 washable placemat and lots of imagination … everything you need to have infinite fun! A playful idea for the table, where imagination is not lacking. Once colored, the  table mat can be put into the washing machine and used again and again. I thought of this product considering the material: silicone, excellent for its waterproofness, resistance, and ease of coloring.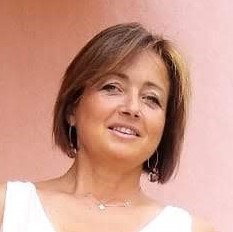 Irene Guerrieri is an architect specialized in design for kids.
Important Leading companies in the toy, children's publishing, accessories and children's furniture sector are turning to her to renew and give a new launch to their product range.
Irene is also a lecturer at graduate schools, where she holds a Toy-Design Workshop, teaching an innovative and fun design method.