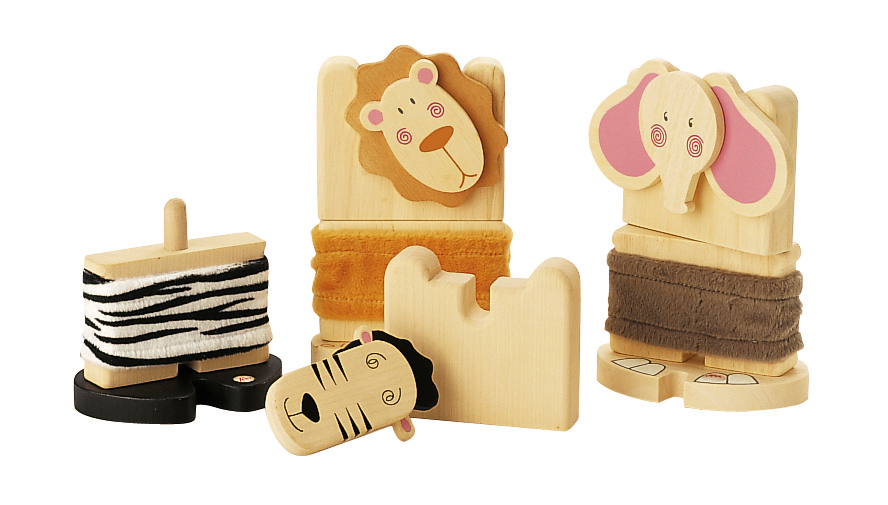 30 Dic

IDI – Workshop "Toy-Design" – March 22-31, 2021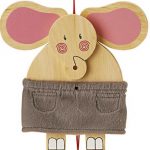 I look forward to seeing you in Milan from 2nd to 5th March for the next toy design workshop organized by the IDI, Italian Design Institute, with many new surprises.
https://www.italiandesigninstitute.com/corso/19/specializzazione-in-toys-design
I offer original and amusing "tools for designers" focused on the analysis and design of toys, objects, components and accessories for children, with particular attention to the study of the concept starting point, and to the educational value that each individual product must contain. I basically offer a working method, and my professional experience, for people want to enter this sector.
The contents embrace different themes: by the study of an idea, to the morphological analysis of its components, and then move on to the planning approach, the illustration, and the study of the technical characteristics that must satisfy the Certification criteria, to finally treat production analysis, with an interesting exposition of a few experiences carried out within Asian companies.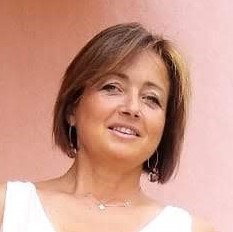 Irene Guerrieri is an architect specialized in design for kids.
Important Leading companies in the toy, children's publishing, accessories and children's furniture sector are turning to her to renew and give a new launch to their product range.
Irene is also a lecturer at graduate schools, where she holds a Toy-Design Workshop, teaching an innovative and fun design method.