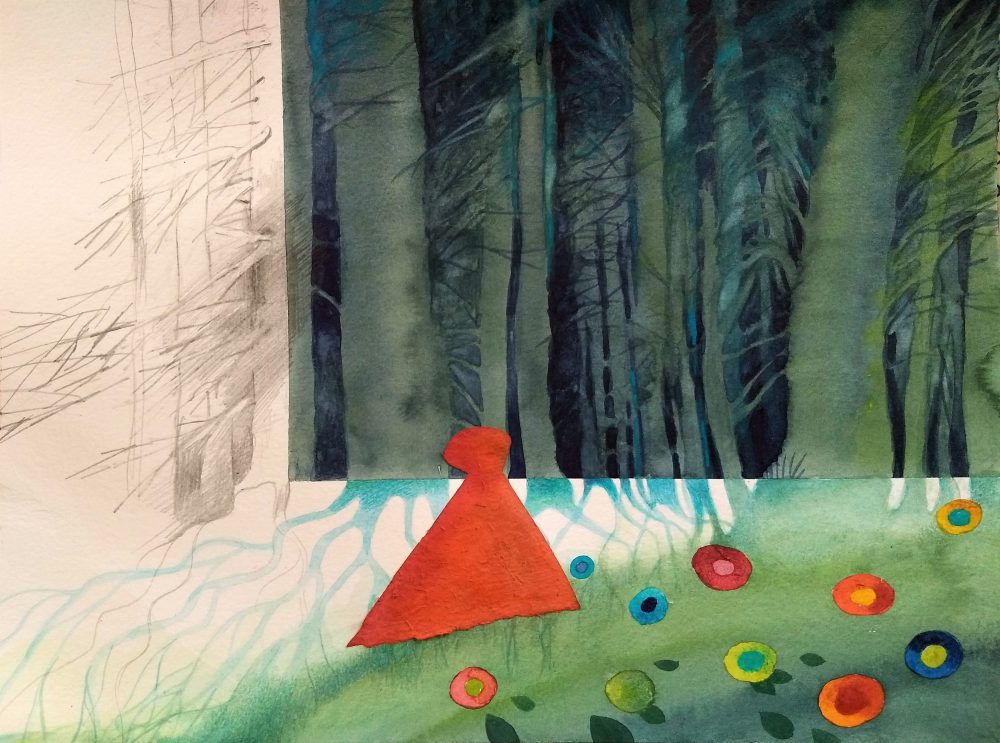 09 Nov

Finalist at the Bologna 2021 Illustrators exhibition

Little Red Riding Hood is the fairy tale illustrated with watercolor and collage technique. An original interpretation that through the stroke and the color gives engaging atmospheres. The forest is the protagonist, but also the great wolf.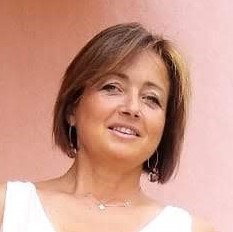 Irene Guerrieri is an architect specialized in design for kids.
Important Leading companies in the toy, children's publishing, accessories and children's furniture sector are turning to her to renew and give a new launch to their product range.
Irene is also a lecturer at graduate schools, where she holds a Toy-Design Workshop, teaching an innovative and fun design method.