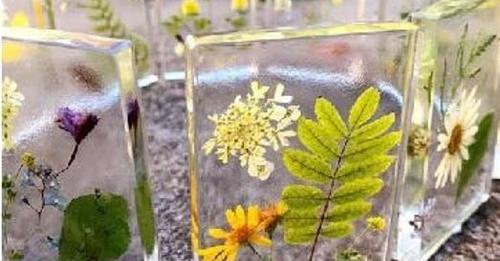 08 Feb

February 26th – Playing with nature – Zeroseiplanet

Building a toy means learning to listen and look at the beauty that we have around us with the ingenuity, freshness and curiosity of children.
A path that I like to define liberating and that can give great satisfaction if you know how to put it into practice.
A toy is born from the observation of what surrounds us, which constitutes the well from which to draw
our ideas. The world is full of beauties. By extrapolating the shapes and colors of nature we can arrive at the concept of an educational toy. The process takes into account the important exercise in observing shapes, space and colors that are offered to us by nature, because they have a great power to convey concepts. Knowing how to read nature means digging into the baggage of our memory basic acquired concepts, to be re-emerged with creativity. Understanding and making people understood is an activity that involves visual art, especially when you are invited to place shapes and colors within a space. Let's see together where to start, and how we can draw inspiration from the elements present in nature to do all this.

During the course, a method is taught on how to extrapolate game concepts through the use of shapes and colors, discovered in nature, which allow us to carry out concrete activities: toy to be built with natural materials, or taking inspiration from natural materials. Games that can be played within a designated space.
A stimulating educational path based on the observation of nature and the game that can arise from it.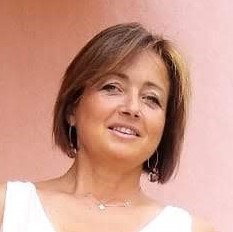 Irene Guerrieri is an architect specialized in design for kids.
Important Leading companies in the toy, children's publishing, accessories and children's furniture sector are turning to her to renew and give a new launch to their product range.
Irene is also a lecturer at graduate schools, where she holds a Toy-Design Workshop, teaching an innovative and fun design method.