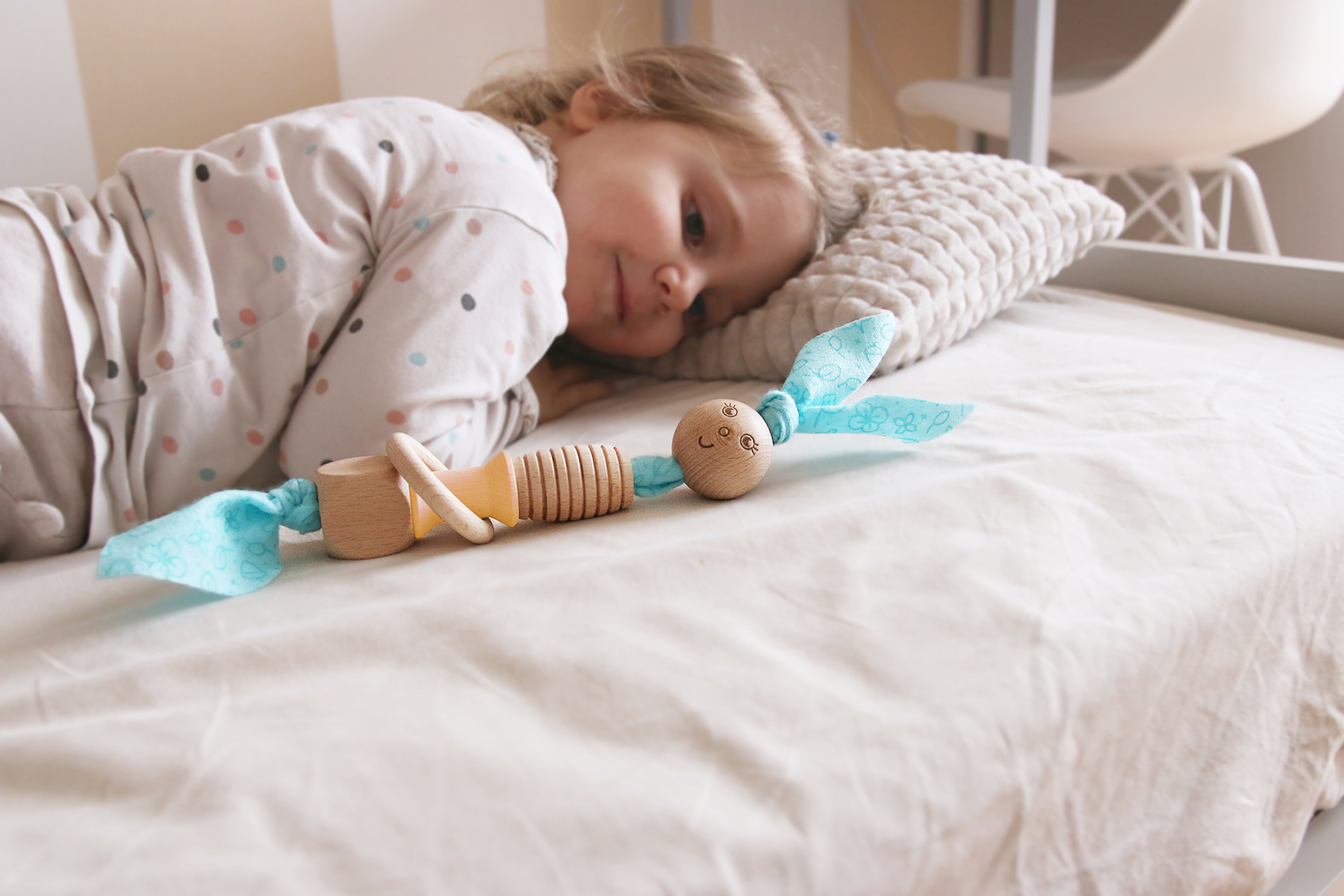 24 Mar

"The shape caterpillar", Milaniwood… a new educational proposal for the little ones

As already said by Maria Montessori, the hand is the expressive tool of intelligence: it is the organ of the mind. Most of the learning processes pass through tactile information which, linked to the emotional aspects of pleasure, favor the psychophysical development of the child.

The educational values of the proposal, that is based on the importance of the tactile, visual and sound experience of the first months and very first years of a child's life, meets the production experience of a company that bases its roots, its history and its peculiarity in the production of turned parts.
Thus the toy was born.

"The shape caterpillar" is a new product born from the collaboration with Milaniwood – Tamil snc.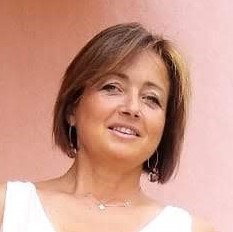 Irene Guerrieri is an architect specialized in design for kids.
Important Leading companies in the toy, children's publishing, accessories and children's furniture sector are turning to her to renew and give a new launch to their product range.
Irene is also a lecturer at graduate schools, where she holds a Toy-Design Workshop, teaching an innovative and fun design method.