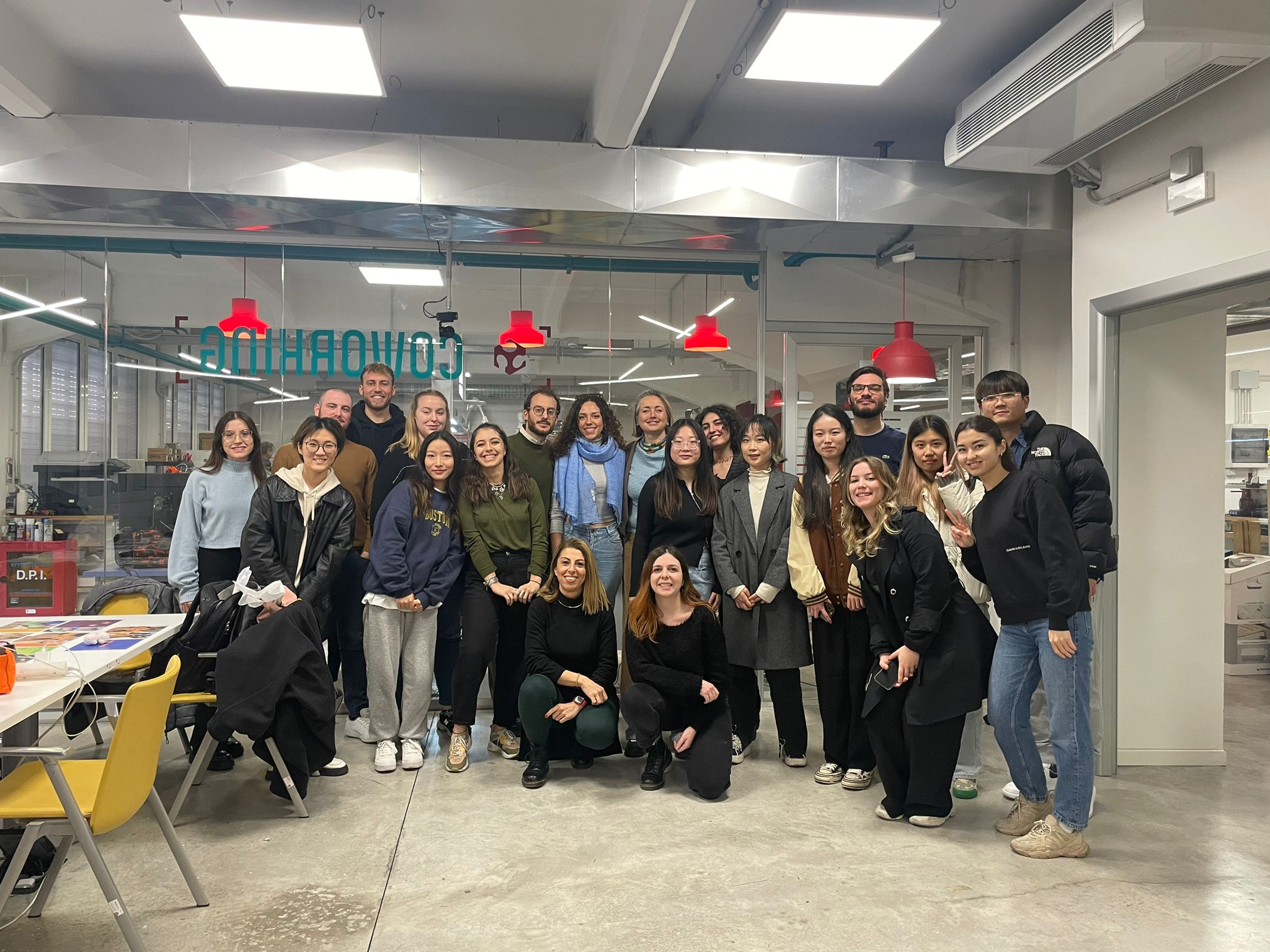 16 Mar

University La Sapienza in Rome – Workshop "Toy-Design" for the Master in Service and product design 2022-23

From my workshop of toy design for the Master in Service and product desing, University La Sapienza – Rome, in cooperation with Saperi&Co and its Director, Professor Sabrina Lucibello, and the partnership of Clementoni with the collaboration of the Innovation Manager Riccardo Scarponi.
A nice experience for growing up and developing creative ideas.
Many students from all over the world, in presence and on-line.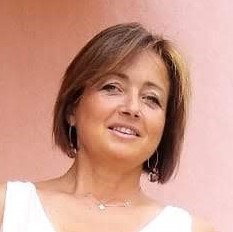 Irene Guerrieri is an architect specialized in design for kids.
Important Leading companies in the toy, children's publishing, accessories and children's furniture sector are turning to her to renew and give a new launch to their product range.
Irene is also a lecturer at graduate schools, where she holds a Toy-Design Workshop, teaching an innovative and fun design method.