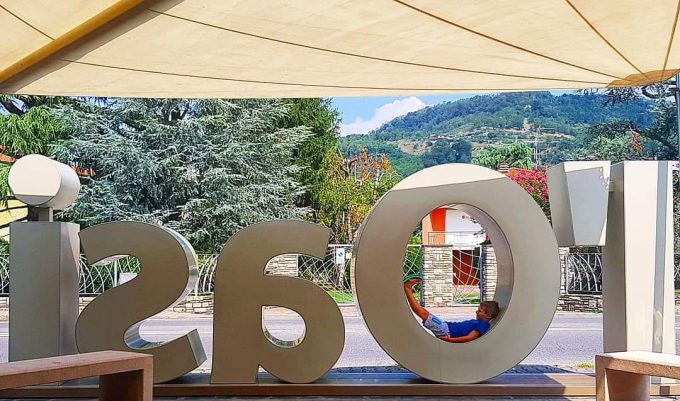 27 Mag

You can play in an ice cream shop

https://www.gelateriaoasi.it/

You can play in an ice cream shop. The giant letters become icons and playing elements for children who attend the Oasi of Villongo ice cream shop. We like to smile and make you smile, so thanks to the new urban furniture, the Oasis has changed its look and its new image indiscriminately pleases children and adults.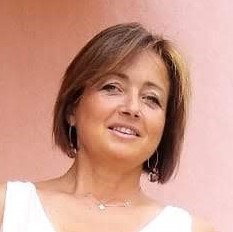 Irene Guerrieri is an architect specialized in design for kids.
Important Leading companies in the toy, children's publishing, accessories and children's furniture sector are turning to her to renew and give a new launch to their product range.
Irene is also a lecturer at graduate schools, where she holds a Toy-Design Workshop, teaching an innovative and fun design method.