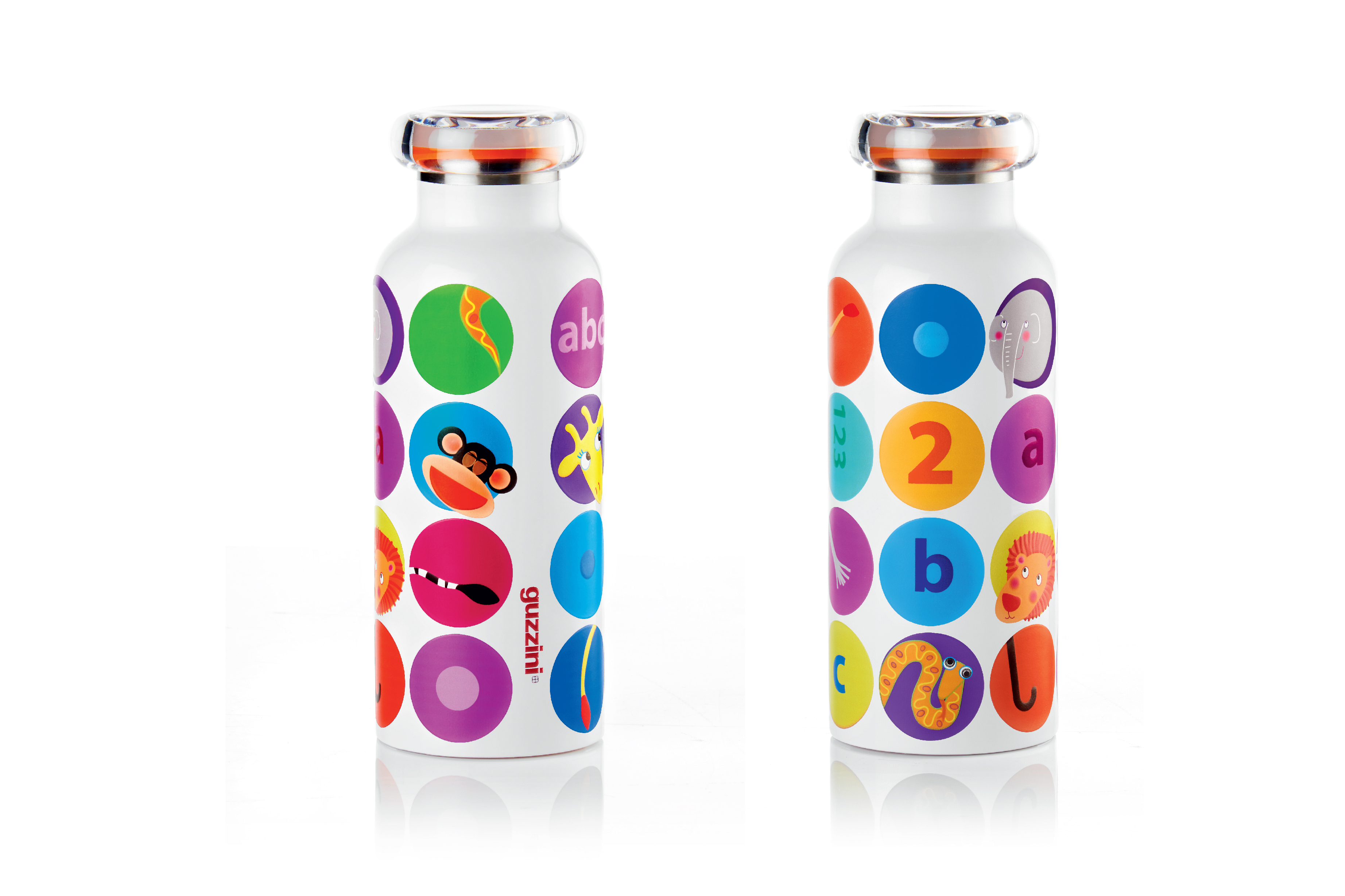 06 Ott

Thermal bottle HELLO – Fratelli Guzzini

https://www.fratelliguzzini.com/it/energy-hello-s-thermal-travel-bottle-11670552.html

Hello! Has arrived! The new thermal bottle. Coordinated with the previous placemats. Cute savannah animals and letters of the alphabet decorate the bottle, making it fun and a cute item to carry around with you.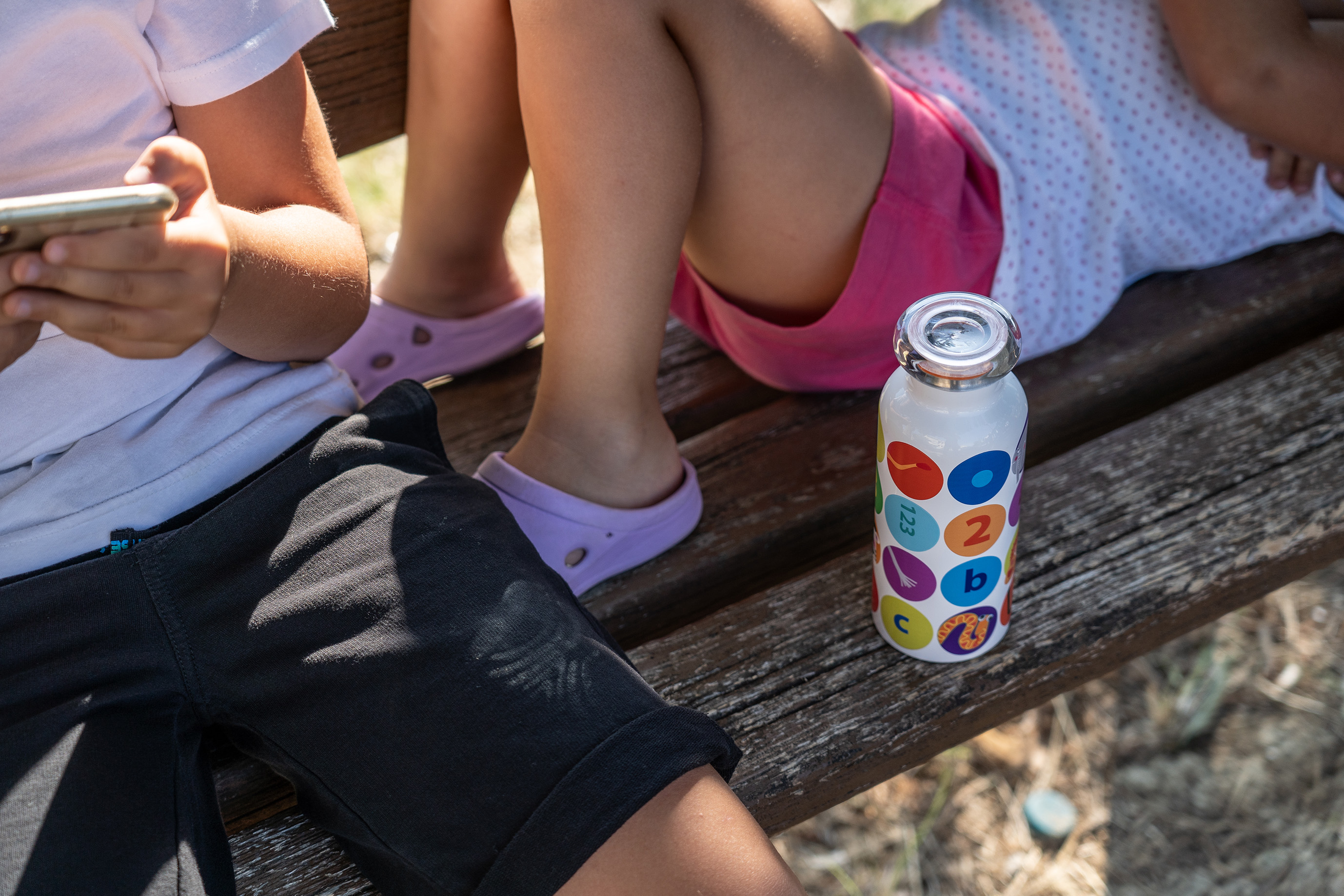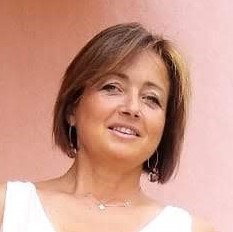 Irene Guerrieri is an architect specialized in design for kids.
Important Leading companies in the toy, children's publishing, accessories and children's furniture sector are turning to her to renew and give a new launch to their product range.
Irene is also a lecturer at graduate schools, where she holds a Toy-Design Workshop, teaching an innovative and fun design method.