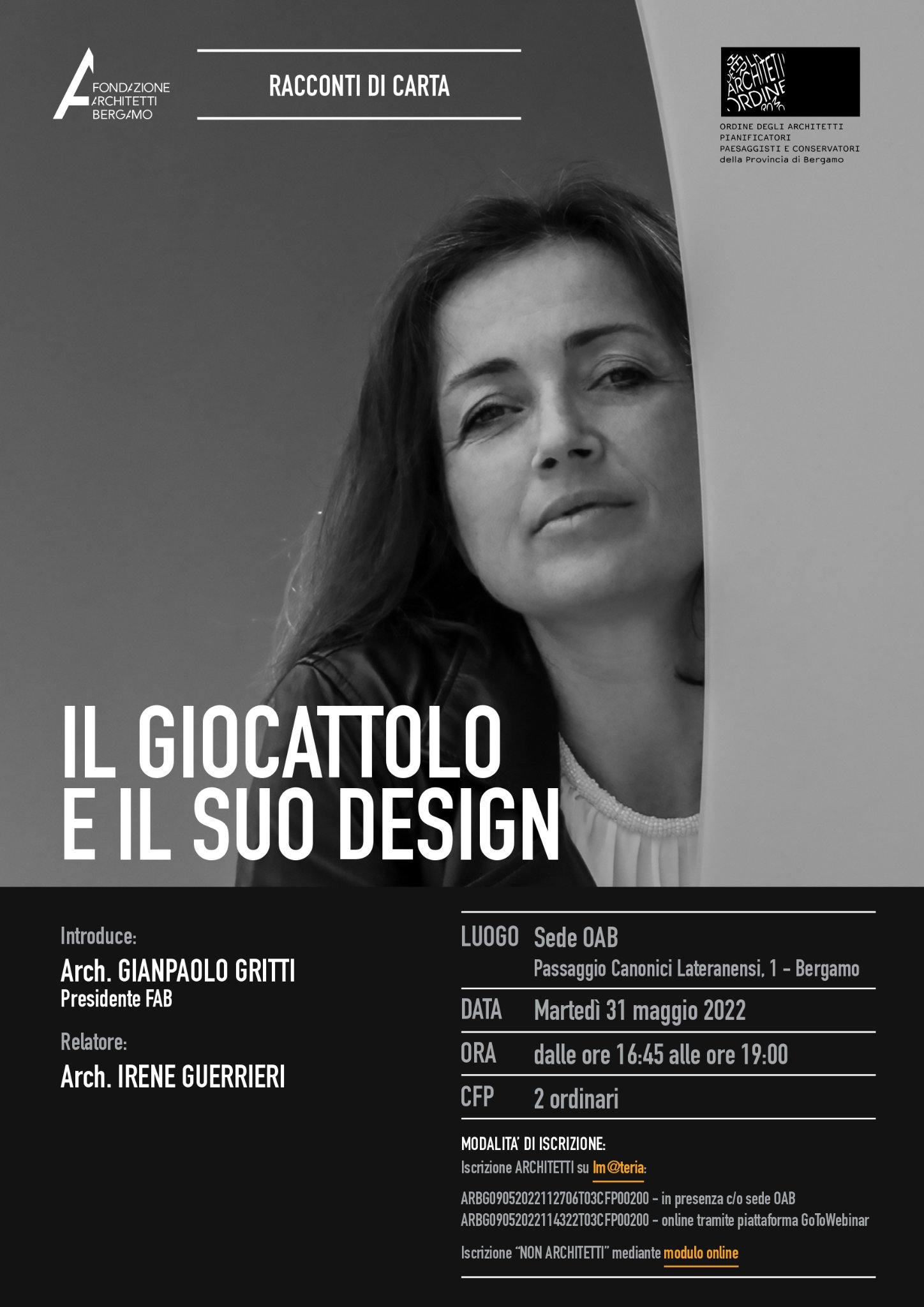 03 Giu

May 31st – Book presentation at the "Fondazione Ordine Architetti di Bergamo"

Irene Guerrieri presents her book "The Toy and its Design – From conept to realization. A guide for the designer", at the "Fondazione Ordine Architetti di Bergamo".

You can design by dialoguing with the child you once were, relating concepts belonging to memory in a creative way, projecting new contents to existing concepts, choosing appropriate combinations, and above all playing with shapes and colors. Everyone is called to exercise and develop his or her imagination, and to play is part of life.
This book represents a vademecum for the designer, but also a book full of ideas for everyone who has to do with the fantastic world of children, and adults who still get involved.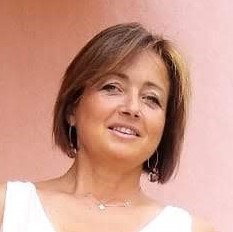 Irene Guerrieri is an architect specialized in design for kids.
Important Leading companies in the toy, children's publishing, accessories and children's furniture sector are turning to her to renew and give a new launch to their product range.
Irene is also a lecturer at graduate schools, where she holds a Toy-Design Workshop, teaching an innovative and fun design method.